Your Trusted Motor Home and Travel Trailer Insurance Agency
Traveling or working on wheels can lead to accidents, like vehicle collisions. It may seem daunting but having trusted recreational vehicle insurance does wonders for your finances—especially when you're always on the road. Give yourself peace of mind; let Overland Insurance Services provide you with affordable RV insurance.
About Us
Overland Insurance Services is a premier, family-run travel trailer insurance agency that serves the RV community. For three generations, we have offered affordable insurance options catering to various RV types, including pop-up campers, travel trailers, fifth-wheel campers, motorhomes, bus conversion motor coaches, and more. Our goal is to design insurance packages that meet your needs and budget. Whether you love going out for weekend road trips or are a full-time RV driver, we offer the best solutions for your travels.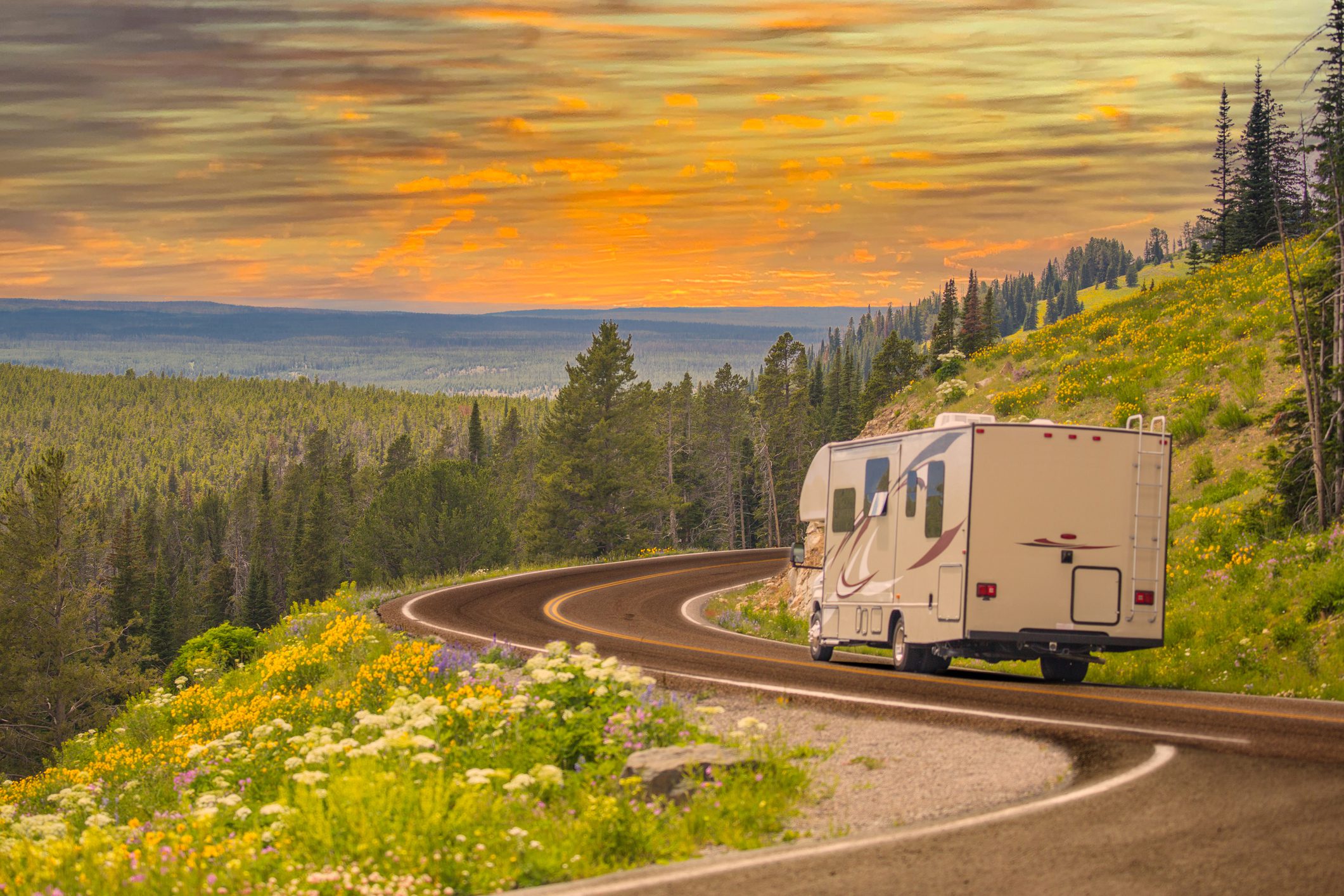 Customized Solutions Just for You
We have over 50 years of experience providing motorhome insurance coverage for recreational vehicles. Our team is dedicated to helping you find the ideal quote for a quote for RV insurance packages. We are committed to ensuring you are adequately protected and covered in all insurable circumstances. 
Our Team of Skilled Insurance Agents
Ronald Jarvie, a Nationally Certified Insurance Counselor, and all our employees (family) are licensed professionals in Arizona. Furthermore, at least one family member holds a non-resident license for each of the 49 states where we operate (except Hawaii, where we are not licensed). We take pride in providing exceptional insurance services to our clients across all states.